Our most interesting projects
Natural Heritage Management
Fire prevention
Drafting of the Forest Fire Prevention Plan for the ADF Les Garrigues Verdes (Lleida). Risc integration and proposals to improve forest structure and periurban security.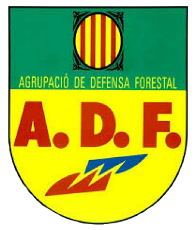 Wetland Restoration
Environmental coordination of the project LIFE09 ENV/ES/000431, Creation and Restoration of Aquatic Ecosystems for Improving Water quality and biodiversity on mediterranean agronomic watersheeds. Comarca de Monegros (Huesca).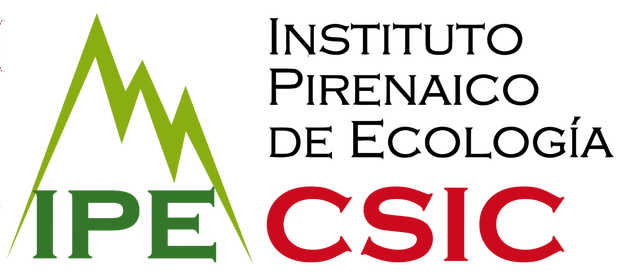 |

Restoration Lecture
Creation of the learning block: "Restauración ecológica en sistemas fluviales" as part of the on-line course: "Restauración del capital natural: de la teoría a la práctica".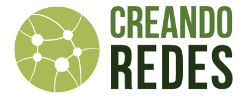 Environmental Big Data
Solar Radiation Data Analysis
Development of software for the study of georeferenced solar-radiation data with Python3 and R. Computation at milimetric ressolution of energy absortion by the crops based on sun position.

|
Course Learn RStudio
Teaching of presential course to learn how to work with R language using RStudio. Students learn the basics of R coding, fundamentals of Big Data and aplications for stadistical analysis of results.

|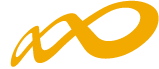 OrgFlux

: Biological data management

Creation of an information management system based on biological communities, generated from the combination R-MySQL and upgraded to a Node.js cloud-based microservices structure.

Construction and Landscape
Heritage Conservation
Forestry intervention to improve the visualization of the natural and cultural heritage at Castell de Vilademàger, in the town of La Llacuna (Barcelona).


|
Green Filters
Design of the intervention to create a new wetland at Sariñena's Malfarás ravine (Huesca), drafting of restoration ecology measures to increase the environmental value of agronomic transformation projects.


Environmental impact and compensatory measures
Environmental impact assesment of the creation of an auxiliar pipe to increase water pression for the sector XXXII of the CCRR Lasesa (Huesca).