We help you to develop your projects
Natural Heritage Management
Consulting and Assessement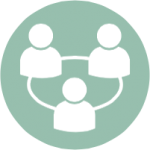 Development of new prespectives for the application of new technologies in processes related to natural science.
Environmental Solutions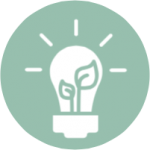 Studies and solutions proposals to the proper management of the environment.
Ecosystems Restoration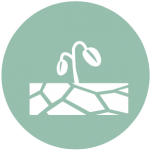 Drafting and execution of restoration plans to return to the perturbed ecosystems the funtionality of its processes.
Landscape Integration and Intervention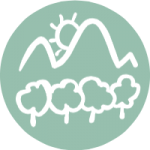 Planning, supervision and/or execution of interventions on the environment, to allow to minimise the visual impact and a complete integration with the surroundings.
Surroundings Promotion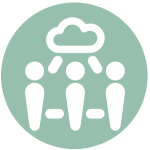 Creation of divulgation materials, both physical and virtual, to improve the notion of the area's values, its routes and possibilities.
Forestation and Reforestation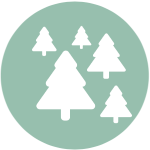 Analysis of the populations and potential plant communities, definition of actions and post-intervention monitoring.
Environmental Big Data
Information Management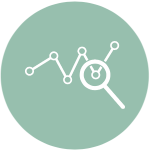 Data digestion to maximum information extraction, with the goal of analysing the behaviour of the system and detect trends.
Results Visualisation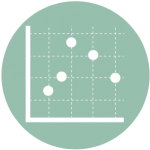 Development of IT systems for automated results generation, reports creation and on-line visualisations.
Ecosystem Monitoring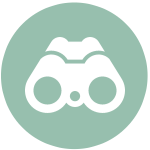 High-quality data recopilation. Deployment of devices and environment sensors. Experimental designs and field samplings.
Systems modelling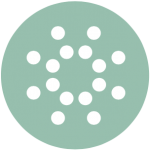 Application of the most recent technologies on mathematical modelling to the study and behavior extraction of the data.
Knowledge Transfer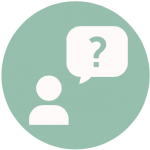 Teaching of courses to businesses, technicians and entities. Scientific divulgation acts in the fields of environment and data management.
Geospatial analysis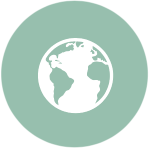 Environmental characterisation with geographic information systems (GIS), maps creation and cartographic-scale studies.
Landscape Intervention
Green Infrastructure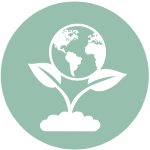 Urban transformation and planning of green infrastructure, connectivity studies and environment integration of urban areas.
Green Filters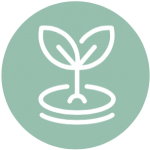 Design and construction of green filters for water treatment, morphology adapted to maximize the effect on the environment.
Open Spaces Design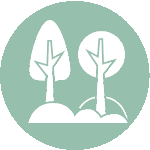 Design and remodelling of all kinds of open spacies, maintenance customization and automation, xeriscape.
Environment supervision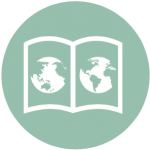 Supervision of the indicators and protective measures included in the environment impact assessment reports, both for public and private interventions.
Environment Impact Assessement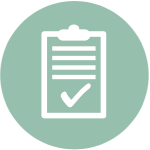 Drafting of environmental impact assessment reports according to the Spanish law.
Maintenance and Conservancy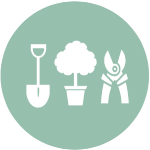 Technical support to develop improvement and adaptation works for all kinds of open spaces and gardens.